On Wednesday morning, two kids raced to computers to place a hold on
Squish: A Brave New Pond.
"Yay! I'm the first person to put it on hold," shouted an excited fourth grader. Kids dropped by the library during the first week of school to place holds on forthcoming titles. Where did they learn about the books? In bathrooms, while getting a drink at the water fountain, and by word of mouth. Advertising around the school works!
Available Now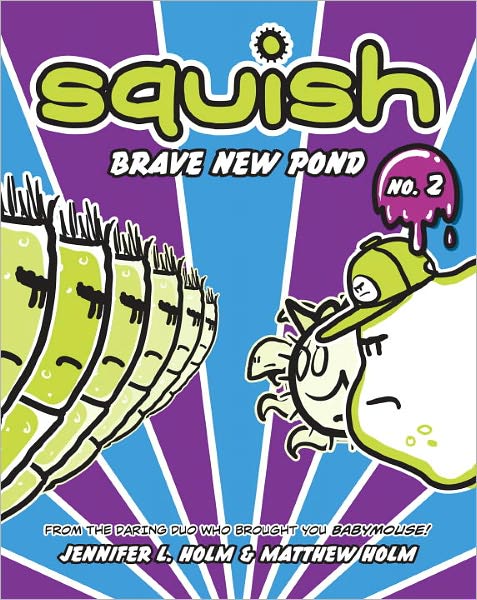 Available on 9/27/11
Available on 9/13/11
Available on 11/15/11
Available now
Available on 9/13/11
Available Now
Available on 9/1/11